Something Exciting This Way Comes…🤫🐎🥳
Oh my gosh, I can hardly contain my excitement!!! We have something very exciting to share with you and it's coming very soon!!!
We can all agree that 2020 can GO AWAY!!! It was a tough, sad, difficult, exasperating year… 😔🤪😝 So we are going to welcome 2021 in with a bang!!! Watch here for hints and clues in the coming days!!!
STAY TUNED so you don't miss out!!! 👏👏👏😳😆🐴🥰🐎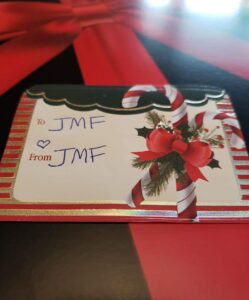 HINT #1: It's more of a "WHAT" than a "WHO"… 🙃
HINT #2: When changes come around every 20 years or so….. You must make it a BIG DEAL!!! 🤫😉🙃
Our Website gets a New Look!